Earth & Sky | Mango & Pineapple | Fruit Tea | Non-Caffeinated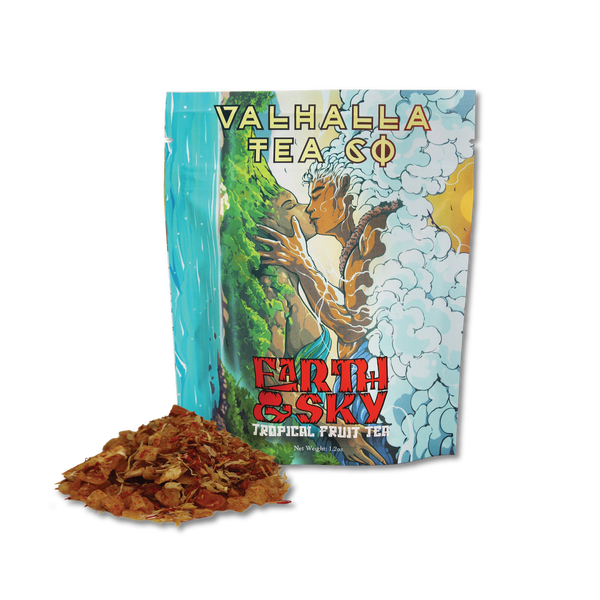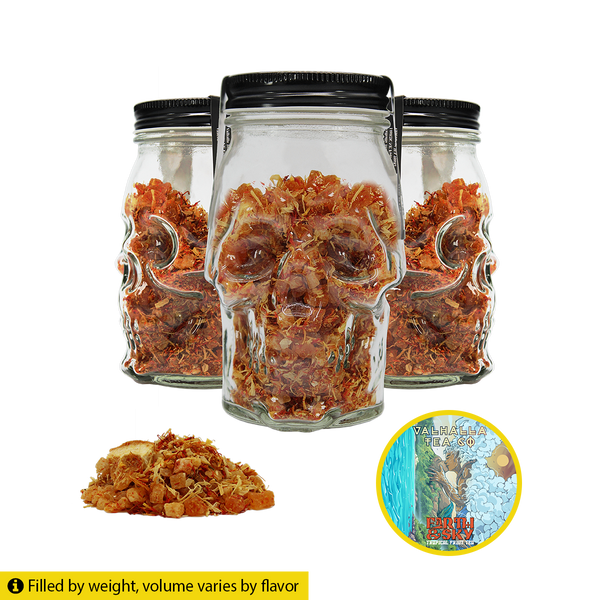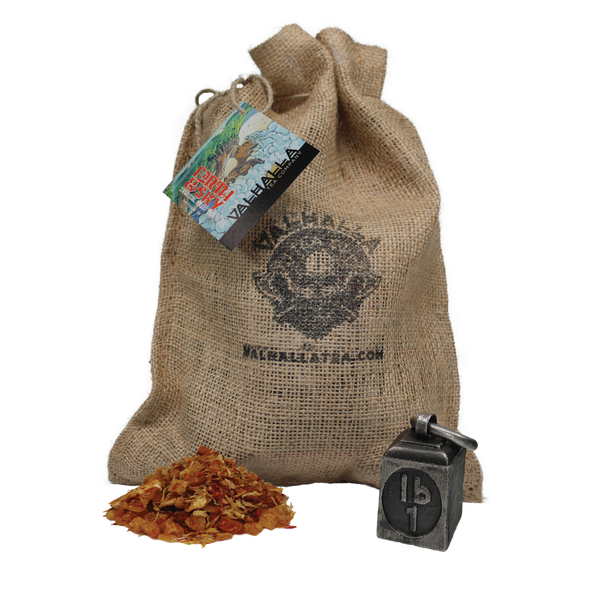 FRUITY, SWEET, REFRESHING 
Get yourself out of the office! Wakea & Papa champion this exotic blend of extra-large flakes and cubes of juicy, tropical fruits to formulate the base of this low acid tea blend. This incredibly artful taste is further enhanced by a symbiotic sweet and fresh flavor combination. This delicious, non-caffeinated tea blend that blends pineapple, mango, and orange is a great alternative to sugary drinks.  
Ingredients: pineapple cubes (pineapple, sugar), mango cubes (mango, sugar), pineapple flakes, mango flakes, orange slices, flavoring, freeze-dried tangerine-orange pieces, safflower, freeze-dried strawberry slices, marigold blossoms.
Non-Caffeinated  
Brew at 212 degrees for 5-10 minutes 


Serving Sizes:
* Based on 2 grams of tea for every 8 ounces of water
Samples - 5 Cups of Tea
1.2oz Bags - 17 Cups of Tea
Skull Jars - 50 Cups of Tea
1lb Bags - 200 Cups of Tea
*A portion of the proceeds from the purchase of this bag helps Military Veteran Non-Profits that are 501(c)(3) registered. It is not built into the cost but our own bottom line to show our commitment to those who have sacrificed so much. They are not forgotten.