Zeus | Pomegranate, Blueberries, Hibiscus | Fruit Tea | Non-Caffeinated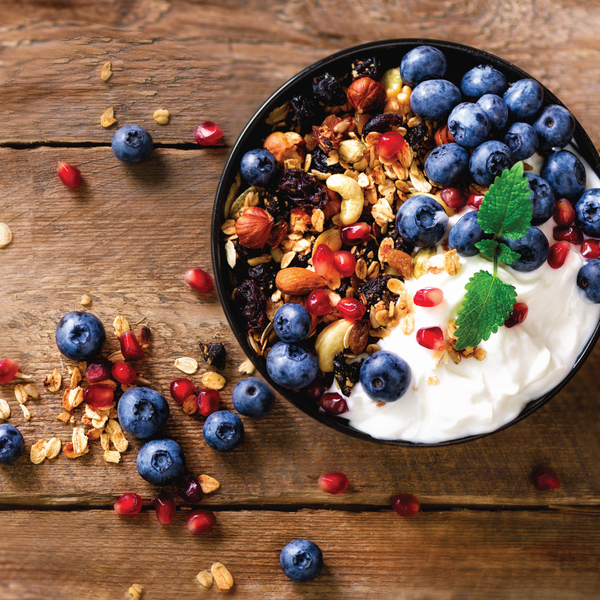 FRUITY, TANGY, REFRESHING
Few can rival the dynamic duo of pomegranate and blueberry when it comes to delightful flavor combinations. These two fruits not only tantalize your taste buds with their fruity goodness but also offer a visual feast with their vibrant colors. Throw in some elderberries and mallow blossoms picked from the mountains of Epirus in Northwest Greece, and you'll begin to have yourself a blend worthy of the gods.
Ingredients: apple pieces, hibiscus blossoms, elderberries, freeze-dried apple pieces, pomegranate arils, rose hip peel, flavoring, blueberries, blue cornflower blossoms, mallow blossoms.
Non-Caffeinated 
Brew at 212 degrees for 5 minutes
Serving Sizes:
* Based on 2 grams of tea for every 8 ounces of water
Samples - 5 Cups of Tea
1.2oz Bags - 17 Cups of Tea
Skull Jars - 50 Cups of Tea
1lb Bags - 200 Cups of Tea
*A portion of the proceeds from the purchase of this bag helps Military Veteran Non-Profits that are 501(c)(3) registered. It is not built into the cost but our own bottom line to show our commitment to those who have sacrificed so much. They are not forgotten.